Making contracts and credentials verifiable for your business
With our products your workflows become faster, digital and more secure – anywhere, anytime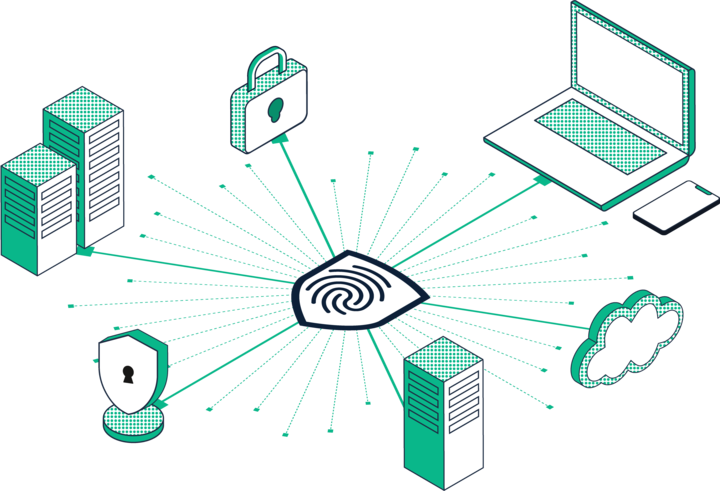 The TrustSuite for your demands
Your company is based on contracts that can slow you down or get you in trouble. Our contract workflow management system fulfills all security levels defined by the EU, respects the GDPR and comes with a pay per use model.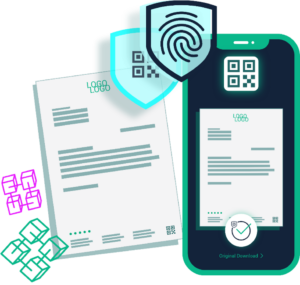 For a visible and trusted circular economy your products' claims need to be verifiable. Be prepared for the regulations and let verification be done fully automatically.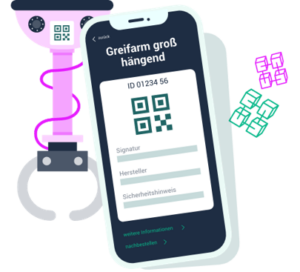 More from TrustCerts
Read and see in-depth blog posts about the latest information around digital twins and electronic signatures!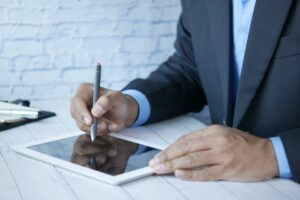 The terms digital signature and electronic signature are all too often mistakenly used synonymously in everyday language.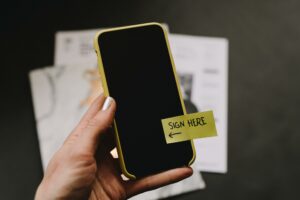 This article aims to clarify and give a brief overview of what is behind the term electronic signature. Although this term is becoming more and more common, the ideas of what it means differ widely.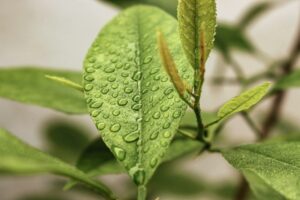 Nowadays, the concept of sustainability is on everyone's lips, so much so that this term is already being used inflationarily and has meanwhile become more of a marketing shell without any real meaning.